We are almost to the end of the week!! I have a 3 day weekend (whoo!) and will be traveling to Cleveland to visit my sister.  Any fun plans for the weekend ahead?
So I have been loving the fact that sneakers have been in for a while.  I love to be comfortable but also want to still look cute, obviously!  I thought I would pick out a couple of cute outfits that can be paired with my all time fave sneaker brand, converse.  I wear mine all the time.  Not only are they so comfy but super cute with a ton of different options!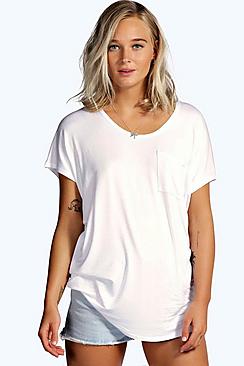 Cardigan // Similar White T // Skinny Jean // Converse // Bag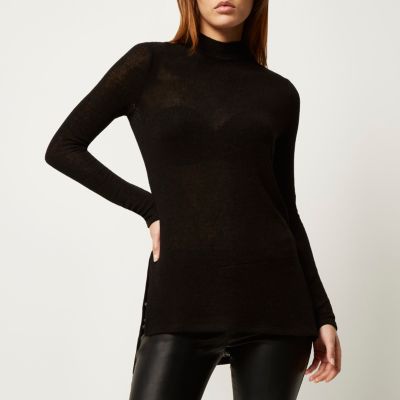 Turtle neck // plaid shirt // Jeans // converse // watch // Book bag (also love this and this)
Happy shopping!!
Which are your favorite sneakers at the moment?
xoLauren